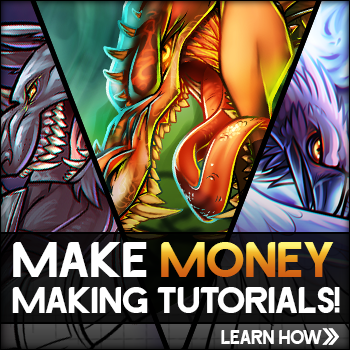 Details
Artist:
Dawn
Date Added: April 21, 2012
Steps: 8
Favorited: 1 (view)
Views: 0 in last hour, 6 in last day, 24 in last week, 27197 total
Comments: 0
Tags:
how to draw madagascar characters
Description: I told you I might be back with another character from the new Madagascar 3 movie. I thought that making a lesson on the villain from the film might be something that you guys would enjoy drawing. So here is "how to draw Dubois", step by step. Her full name is Capitaine Chantel DuBois, and she is one ruthless, and relentless woman. She is a animal control worker that has made it her mission in life to capture all of the Zoosters which includes Marty, Melman, Alex, and Gloria. I guess you could say that she is looking to add some new trophies to her animal capture collection. Captain DuBois goes through great lengths as she runs around Europe to try and swoop up the pesky animals that she thinks to be annoying and a menace. Her evil looking face and mole makes her an interesting character to draw. I think you will enjoy recreating Dubois because she really does look like your typical English animal capitaine. Well, that's about it. Don't worry I will return with more drawing fun, I'm actually just getting started. Stick around for my return because more exciting fun is on the way. Adios people and please enjoy your drawing day!