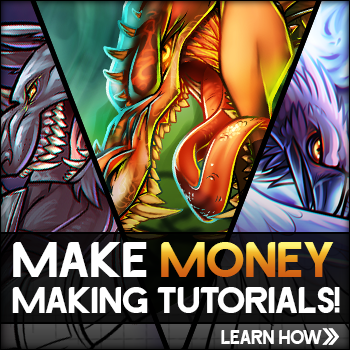 Details
Artist:
Dawn
Date Added: June 21, 2008
Steps: 10
Favorited: 8 (view)
Views: 0 in last hour, 3 in last day, 30 in last week, 78249 total
Comments: 0
Tags: how to draw lions, how to draw madagascar characters
Description: Today at DragoArt.com we will learn how to draw Alex the lion from the popular and wicked funny Dream Works flick Madagascar. I have watched this movie so many times that I almost know everything they say in the flick. My favorite all time character is Alex the lion because he is the funniest and most awesome character. I love how he roars for the crowd and when he is in the wild and he has no steak to eat and he roars wicked loud. And my other favorite parts are when Alex is the most powerful and dominant carnivores out of the Fossa. In the movie his friends are the most important things in his life. He is thankful for having them. Anyways, during his time in the zoo, his best friend Marty always dreamt of going into the wild and being free. He couldn't stand the zoo. The rest of Alex's friends loved the zoo. One day Marty came across four penguins. They were digging to escape their exhibit into the wild as well. They explained to Marty how to escape to the wild. Anyways, Marty had the idea in mind to escape. So he left the zoo and walked around freely in the public. Once his friends realized that he was gone they all escaped to find him. Once the humans reported the zoo animals were loose, they caught them and wanted to ship them off into the wild. While on the ship heading for Africa, a storm approached. The boxes that the animals were in floated the sea and landed on an island called Madagascar. They escaped the boxes and noticed their surroundings. At first they couldn't find one another but then they started finding each other while on a beach. Anyways, they soon find out about this group of lemurs dancing and singing to a song called "I like To Move It." The lemurs find out about the visitors and ask Alex to protect them from the hungry Fossa. This image took me a while to color and sketch. I drew it on my Wacom Intuos3 tablet while using the program Adobe Photoshop CS. I drew this character out of inspiration from the new Madagascar 2 movie. I can't wait to see it! I 'm so excited, its coming out sometime in November or October. Anyways I hope you enjoy the Alex the lion tutorial!