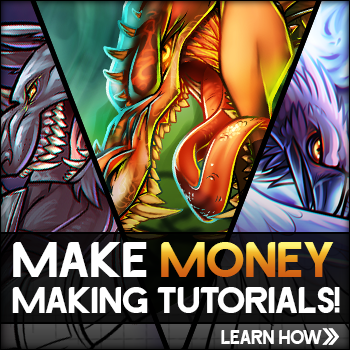 Details
Artist:
Dawn
Date Added: May 11, 2013
Steps: 8
Favorited: 2 (view)
Views: 0 in last hour, 0 in last day, 4 in last week, 20986 total
Comments: 0
Tags: how to draw monsters inc characters, how to draw monsters inc, how to draw monsters university
Description: Now I'm not quite sure what type of monster Dean Hardscrabble supposed to be because even though she looks like a dragon, her lower body says otherwise. Here is "how to draw Dean Hardscrabble", step by step. The more characters I do from Monsters University the more it reminds me of 'Old School'. For those of you that watched that movie before you should know that there was a Dean that was also very stern and vindictive. I don't know if Hardscrabble is like that, but I'm assuming she is because of her still stern image. Her full name is actually Dr. Abigail Hardscrabble, but in this case we will call her either Dean Hardscrabble or just Hardscrabble. Either way drawing her will be fun because after all, she does look like some sort of dragon. Ta ta folks and enjoy.