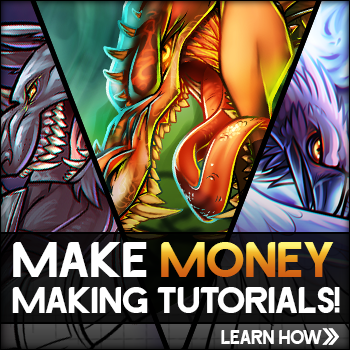 Details
Artist:
Dawn
Date Added: November 29, 2010
Steps: 6
Favorited: 20 (view)
Views: 1 in last hour, 0 in last day, 7 in last week, 40400 total
Comments: 0
Tags:
Description: Hey everyone how's it going on this brand new day? I have a special treat for those of you that love Rihanna and her new song that I absolutely love. Today I will tech you "how to draw chibi Rihanna", step by step. She is designed to look like her new Loud album, and hopefully you all can tell how I wanted her to look. She is wearing a black two piece leather suit with heels. Her hair is red, parted and long, and she is holding a microphone. I really came to like her music and from the sounds of her new song "The Only Girl in the World", the album should be a big hit. One of the other reasons that inspired me to do a chibi Rihanna lesson is because I was watching America's Top 20 Countdown on VH-1 the other day, and I watched the video. The song starts out a bit slow, but once the second verse comes into play, it gets really good. Anyways, I can almost guarantee that you will have a blast with learning how to draw chibi Rihanna, step by step because she is one of the most cutest performers around today. I will be back with some other lessons for you guys to learn from so stay tuned in. Peace out people, and enjoy the rest of your drawing day.