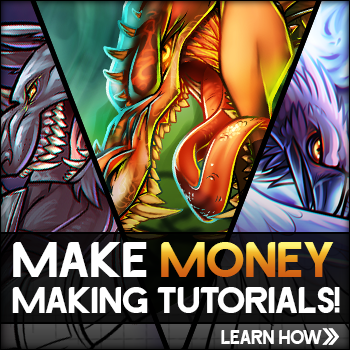 Details
Artist:
Dawn
Date Added: September 17, 2009
Steps: 6
Favorited: 5 (view)
Views: 0 in last hour, 1 in last day, 4 in last week, 52603 total
Comments: 0
Tags:
Description:
This next tutorial is a design that I wanted to draw because of something I seen while I was out one night. I will be showing you "how to draw a shooting star step by step". The shooting star that you will be getting a lesson on is a cool design that can be used as a tattoo or just as something you can draw out and color for fun. I drew a trail of tribal flames in back of the shooting star because I wanted the star to have some form of character instead of being plain and typical. The background is that of a big full moon with a bright night sky. To make the shooting star stand out, I colored it in purple and gave it a face using yellow shades to match the color of the moon. I think that this drawing came out really pretty and bright, and it reminds me of the day that I saw a shooting star when I was going for a walk last week. The shooting star I seen was beautiful and mysterious, leaving me with a burnt image of the falling star in my brain. Well I have to get going because there is still two more tutorials that need my attention. To keep yourself busy, try out this lesson on "how to draw a shooting star step by step". If you would like to read further on exactly what a shooting star is you can visit this website that tells you all about shooting and falling stars. You can get there very easy by clicking
here
. I will be back momentarily with more drawing fun. Peace out folks and happy drawing. Who knows, maybe you will see a shooting star tonight!