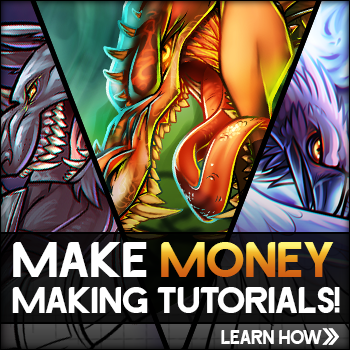 Details
Artist:
Dawn
Date Added: July 1, 2011
Steps: 10
Favorited: 2 (view)
Views: 0 in last hour, 3 in last day, 5 in last week, 18371 total
Comments: 0
Tags: draw magic, how to draw magicians
Description: I don't know how many people would want to learn how to draw a magician, but just in case there is someone out there that has a hobby or want to one day becomes one of these magical illusionists, I wanted to be sure that I put something up for everyone. I wanted to go with what folks expect to see when it comes to visualizing what these men and woman look like. Of course I had to go ahead and make my magician look sort of like an anime figure, and I know that this type of concept isn't all that traditional, but I figured since almost everyone that comes to Dragoart like anime/manga anyway, why not go with the flow. Nonetheless it should be an entertaining tutorial to follow I mean the magician has his wand, top hat, and there is even a rabbit peeking through too. You can tweak this magician if you want and add your own personal touches, or you can just leave it be and do follow what you see. Either way learning "how to draw a magician" is not only different, it's also fun. Have a great time with the tutorial guys, and if there is something, or someone you would like to see drawn out step by step style, don't forget to ask. See ya folks!