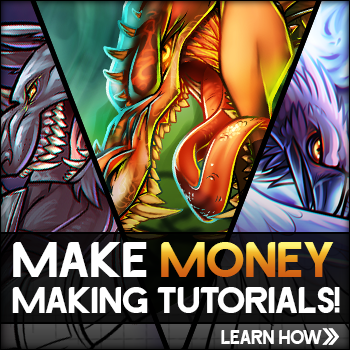 Details
Artist:
Dawn
Date Added: July 20, 2009
Steps: 5
Favorited: 1 (view)
Views: 0 in last hour, 0 in last day, 4 in last week, 38803 total
Comments: 0
Tags:
Description: How about another awesome tattoo design that is extremely cool and extremely sexy. I wanted to do something different because all you see nowadays are designs that look the same, and they don't change. I know that I already have a tutorial on a flaming heart, but what about a lesson on "how to draw a hot heart step by step". I am calling it a "hot heart" because the eyes are very alluring and inviting, and the lips are very sexy and kissable looking. Not only that but, the heart itself is on flames so I thought that since the heart has a pair of sexy eyes, Jolie lips, and it's engulfed in flames, the one thing to call this design is the hot heart right? That's what I thought. Anyways, this would be a cool tattoo design for a wrist, shoulder, ankle or back. I wouldn't use it on the lower back area for a tattoo design because the position of the heart is kind of slanted or tilted if you will. Either way it is a really cool, sexy looking piece of art whether it be for your body or for your wall, window or cover. All you have to do is follow all the steps to this lesson on "how to draw a hot heart" step by step. I will be back again because I still have two more tutorials to submit. Peace out and happy drawing campers!