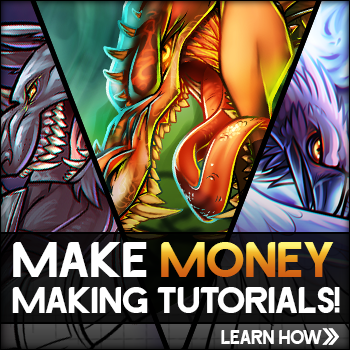 Details
Artist:
Dawn
Date Added: November 5, 2009
Steps: 5
Favorited: 5 (view)
Views: 0 in last hour, 1 in last day, 10 in last week, 20158 total
Comments: 0
Tags:
Description: Hi folks I am back again with another lesson that I think you will all find useful and also enjoy. I will be showing you how to draw wrinkles step by step". Unfortunately I can't get into details about wrinkles because I have like no time at all. I do want to say however that the main reason why I haven't been on with you all is because for the past two weeks I have been in the process of moving into a new house. I should be up and running with you all once again tomorrow or Saturday the latest. Again I want to assure all my DragoArt buddies and friends that I will be back soon drawing live and chillin with you all. In the mean time I will submit four lessons so that you can keep yourselves busy until I come back. All the tutorials will have short descriptions because I currently do not have the time to write out the text to inform you all what you will be drawing. Have fun with this tutorial in "how to draw wrinkles step by step". Peace peeps and happy drawing!