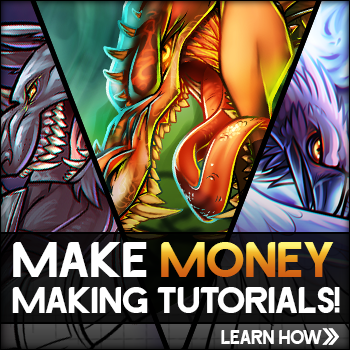 Details
Artist:
Dawn
Date Added: July 30, 2013
Steps: 7
Favorited: 2 (view)
Views: 0 in last hour, 0 in last day, 11 in last week, 18118 total
Comments: 0
Tags: how to draw x-men characters, how to draw x-men
Description: The reason why I am submitting this lesson on "how to draw Silver Samurai" is because he will be the villain in the new Wolverine movie which is in select theaters now. I watched the trailer for The Wolverine and I have to say it looks really good. I love the special effects that are in the film, and I also like how the whole movie has this Asian flare. Silver Samurai is actually Kenuichio Harada. In the movie the giant Samurai is actually a robot that is constructed of the same adamantium that is inside of Wolverine's body. The massive robotic samurai was made because of Harada's obsession with Wolverine's healing ability and his mutant genetic makeup. He appears to be amazingly cool in the film and I can't wait to go see the movie. I do hope you like drawing Silver Samurai because it is such a cool character from Marvel Comics. Adios mi amigos.