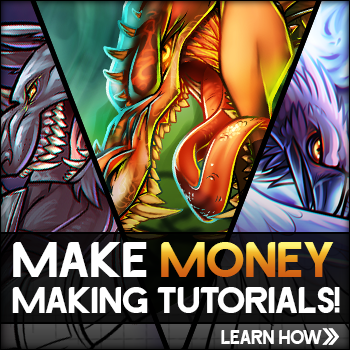 Details
Artist:
Dawn
Date Added: May 1, 2013
Steps: 5
Favorited: 4 (view)
Views: 0 in last hour, 0 in last day, 7 in last week, 19881 total
Comments: 0
Tags: how to draw sanjay and craig, how to draw sanjay and patel characters
Description: So here is the new character I was telling you about from the upcoming series on Nickelodeon called 'Sanjay and Craig'. It's based on an Indian boy that is in training to be a snake charmer. The only problem is that he is friends with the snake he is trying to charm, and that snake can talk. Sanjay and Craig do everything together no matter what it is. They swing through the jungle, make new friends, and other exciting stuff that kids like to do. His full name is Sanjay Patel, and it doesn't take long before you realize that this just may be another Finn and Jake type of series. Adios people and enjoy drawing Sanjay.