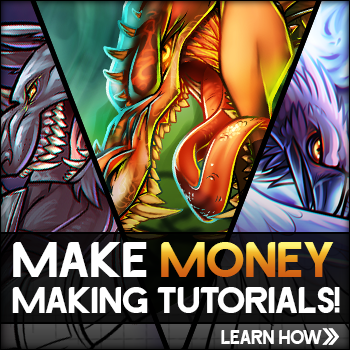 Details
Artist:
bunnyhop23
Date Added: October 15, 2017
Steps: 7
Favorited: 0
Views: 0 in last hour, 2 in last day, 12 in last week, 6628 total
Comments: 0
Tags: how to draw camp camp, how to draw camp camp characters
Description: Howdy again folks. I have been getting into this really cool show and I don't know how many of you out there are familiar with it. It's sort of for adults or older kids. I'm 14, but I love the show. It's a web animation made from Rooster Teeth, and it's about a few kids and their outrageous escapades during Summer camp. The main characters are Max, Neil and Nikki. This lesson is going to be on how to draw Max from Camp Camp, step by step. I like Max because he has this gloomy outlook on Summer camp. Instead of seeing it as a fun exciting place to meet new people and make friends, he thinks camp is more like a prison. Drawing Max from Camp Camp is going to be fun and pretty simple. So go and have fun everyone and don't forget to leave me some feedback.