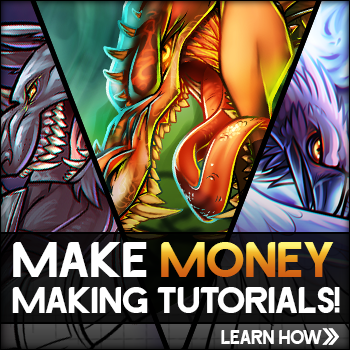 Details
Artist:
Dawn
Date Added: November 10, 2010
Steps: 8
Favorited: 5 (view)
Views: 0 in last hour, 16 in last day, 119 in last week, 60056 total
Comments: 0
Tags:
Description: Hey guys! I've got an awesome lesson today that will show you "how to draw glass", step by step! There's many different ways to draw this particular object and what I present to you in this tut is basically broken glass; since it's pretty much of what's expected in a "glass tutorial". The actual drawing took me a while before I fully rendered the image so it looks more like realistic glass. I guarantee this will help you out, mainly on drawing the shards featured and where to place them. If you're looking for a tutorial on just a glass cup, then I'll link to it in the tag page below this description. There was a lot of time and patience put into this tedious tutorial, especially on the individual shards featured in this lesson. I show you basic tips on different views and types that will definitely hone your drawing skills for maybe scenes, characters, or other things that will suit your desires. I must have spent around 1-2 hours on this drawing, certainly because of the complexity. Anyways, I have to move onto my other lessons that I'll be submitting tonight. One of them is awesome for all you Disney fans! Honestly, I had a lot of fun drawing the character, as it was fun color coding the image as a whole.Well, thanks so much for viewing this tutorial on "how to draw glass", step by step, and good luck! Don't forget to post your version on how you used the tutorial.