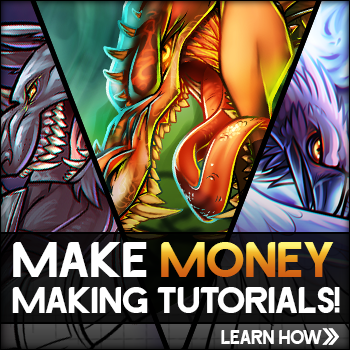 Details
Artist:
Dawn
Date Added: June 25, 2013
Steps: 5
Favorited: 1 (view)
Views: 0 in last hour, 1 in last day, 4 in last week, 10572 total
Comments: 0
Tags:
how to draw pokemon
Description: There are so many different Pokemon species out there which means if I knew about all of them I must be some kind of prodigy or something. But that is not the case because I don't know about all the Pokemon species out there so most of the time I will first see if my brother knows anything about the characters I want a small bio on, or if he doesn't know I have to do some quick research. What I found out about this character from "how to draw Claunder" is that it is a Crustacean Pokemon and I don't know many of those. To me Claunder looks like a lobster crossed with some other sea dwelling species. No matter how you look at it, Claunder is still a water type. Drawing Claunder will prove to be fun and exciting. Peace out people.