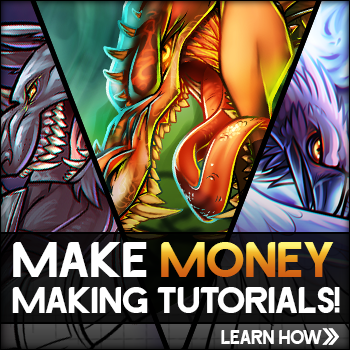 Details
Artist:
Dawn
Date Added: November 29, 2011
Steps: 7
Favorited: 5 (view)
Views: 0 in last hour, 3 in last day, 7 in last week, 24708 total
Comments: 0
Tags: how to draw lights, draw lights
Description: Here is a simple lesson on the basics to making or creating your own set of lights. I felt that the other lights I made a year ago needed to be updated. Here is a brand new tutorial on "how to draw Christmas lights", step by step. Instead of small LED bulbs that they sell in the stores today, I went ahead and tried to stay old school. Even though I was born in the early nineties, I still remember when houses used to use regular blob shaped lights to decorate the outsides of their houses. They were brighter, more colorful, vivid, and crisp. They also gave off a real sense of Christmas because the four main colors most of the came in was red, yellow, blue, and green where so cheery. So needless to say I went back in time as I reminisced about my younger years and how I miss the Clark Griswold's out there that really knew how to decorate a house for the holidays. Well, I guess that's about it. Enjoy drawing Christmas lights I know you will use what you've learned wisely. Peace out peeps!