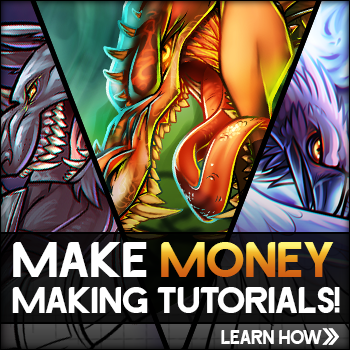 Details
Artist:
Dawn
Date Added: May 22, 2013
Steps: 8
Favorited: 0
Views: 0 in last hour, 3 in last day, 13 in last week, 13374 total
Comments: 0
Tags:
how to draw cheech and chong
Description: Hey guys, this is the wingman to Cheech from the very funny burnt out duo Cheech and Chong. This lesson is going to show you "how to draw Chon", step by step. Chong is the mellowest of the two and he is also more laid back than Cheech. I like Chong a lot more because he has this simplistic personality that really relaxes you when you watch him on screen. There is something about watching burnouts on the big screen. They make you laugh and feel relaxed like they do. Anyways, have fun drawing Chong and I be back with more lessons for you all. Peace out and stay tuned.