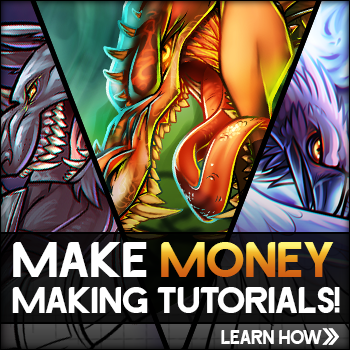 Details
Artist:
Dawn
Date Added: May 13, 2016
Steps: 7
Favorited: 0
Views: 0 in last hour, 4 in last day, 21 in last week, 8513 total
Comments: 0
Tags:
how to draw bunnicula characters
Description: This is another character from the new Cartoon Network series cartoon 'Bunnicula'. Today I will be showing you how to draw Chester, step by step. From what I understand Chester is a Mina's Siamese cat who would much rather not have to deal with monsters or anything else scary. I liked making this drawing because I love Siamese cats. Maybe I will make a tutorial on drawing a Siamese cat, I don't think I ever did one before. Anyways, have fun and don't go away because I still have lessons to upload for you all.