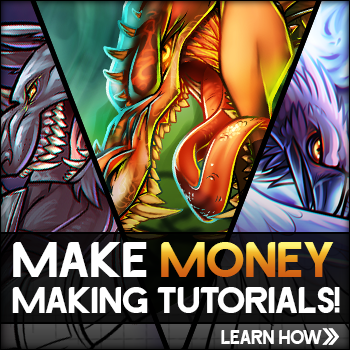 Details
Artist:
Dawn
Date Added: November 11, 2010
Steps: 7
Favorited: 1 (view)
Views: 0 in last hour, 0 in last day, 7 in last week, 17594 total
Comments: 0
Tags:
how to draw apples
Description: How long has it been since I uploaded a food lesson on something that is very edible, juicy, and delicious? If you are on the site often you should already know that it's been a long while since I uploaded such a tutorial. Now because Christmas is near by, and because holiday fragrances around this time of year is mainly apple and cinnamon scents, I thought a tutorial on "how to draw apples", step by step would be pretty neat to upload. As you can imagine drawing apples is a no-brainer. The reason why a lesson on apples is important, is because some novice artists out there are unaware on how to start such a drawing. There are many things to teach yourself when it comes time to draw an apple. For instance, the many different styles of leaves, stems, and surface flaws are some of things that one should know how to add when making a sketch on an apple, or any other kinds of fruit. There is also different colors you can shade in your finished drawing too like green, rich red, bright red, or a combination of both. How many different apple varieties are there anyway? Well, I don't know them all but I do know of a few and they are; Cortland, Fuji, gala, golden delicious, red delicious, granny smith, Macintosh, honey crisp, ginger gold, and many, many more. The differences between the many varieties of apples is in the taste, juiciness, color, and size. Of course all the many choices of apples are grown in many places, which is why we as consumers have a choice on what brands of produce we like. I myself love golden delicious apples but I chose to draw a Macintosh apple in the lesson. No matter what type of fruit you draw, learning "how to draw apples" is going to be fun and very creative. You can choose to draw a bundle, a bowl, or just a few apples if you like. The decision is all up to you. Have fun with this tutorial guys, and remember to stay put because there is more in store for you all.