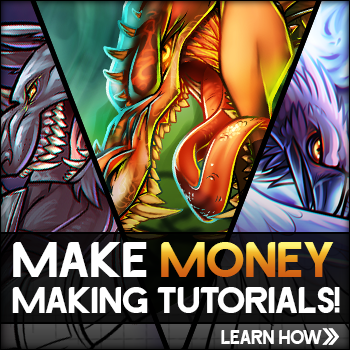 Details
Artist:
Dawn
Date Added: June 8, 2015
Steps: 5
Favorited: 3 (view)
Views: 0 in last hour, 1 in last day, 6 in last week, 9165 total
Comments: 0
Tags: how to draw invader zim, how to draw cupcakes
Description: This lesson is going to go with the Gir cupcake that we just drew a moment ago. Having said that, here is how to draw an Invader Zim cupcake, step by step. The Invader Zim show was awesome and I don't know why it was taken off the air. The theme for these cupcakes is making me think that I should make more characters from popular series into cupcakes so if you have any requests let me know in either a comment or by sending me a request. I will get back soon with more lessons so be sure to come back around or stay seated to see what comes up next.