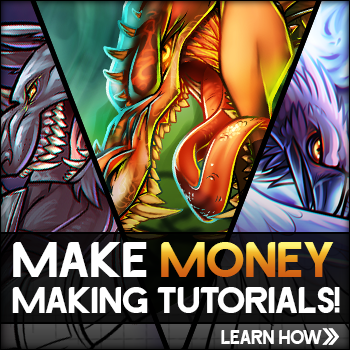 Details
Artist:
Dawn
Date Added: October 31, 2010
Steps: 5
Favorited: 1 (view)
Views: 0 in last hour, 2 in last day, 5 in last week, 20072 total
Comments: 0
Tags:
Description: Toys are objects that is going to be delivered to a lot of boys and girls around the globe. To prepare for this upcoming holiday that will be here in a couple of months, I thought it would be fun to learn "how to draw a toy", step by step. One of the most common toys is a child's wooden rocking horse. These horses are hand made from skilled carpenters or toy makers. I had one as a child, but it wasn't nearly as nice as the one I drew in the lesson. Toys are objects that come in a variety of shapes, sizes, colors, and even designs. Some other popular toys are dolls, cars, play-ware, bikes, figurines, plastic doohickeys, and so much other stuff that can be found in the toy section. Some people even consider puzzles and board games as toys because you are physically playing with objects to stay entertained. I mean, isn't that the meaning for a toy anyways? If you want to follow this tutorial verbatim, you can do so, or you can choose to draw one of your favorite toys and submit the sketch in the artwork section. If you look in the pop culture area, you will find some pretty awesome toys I drew a while ago like a doll, a Binnacle, and some other cool and fun stuff. If you learn "how to draw a toy", you will also be learning how to have fun as well. Tomorrow is Halloween which means a lot of you won't be here until maybe after you are all done trick or treating, and visiting the relatives. Adios people, and enjoy the rest of your drawing day.