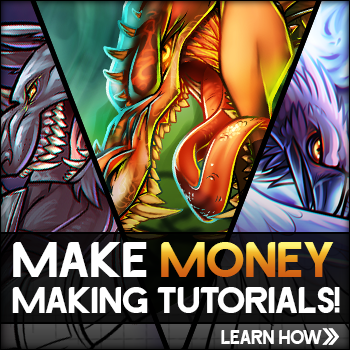 Details
Artist:
Dawn
Date Added: August 18, 2014
Steps: 9
Favorited: 2 (view)
Views: 0 in last hour, 1 in last day, 17 in last week, 22426 total
Comments: 0
Tags: how to draw wrestlers, how to draw wwe wrestlers
Description: You know I had to save the best for last which is why I know a lot of you will flip when you see this tut on "how to draw Stone Cold Steve Austin", step by step. He is one of the more recognizable WWE wrestlers and one of the more loved. If you remember, he also made an appearance in Grown Ups 2, and he is another wrestler that is looking at taking his carrerr to the next level by doing some acting gigs. Drawing Steve Austin will be both fun and exciting, so be sure to get a good head start, and prepare yourself for awesome goodness. Drawing WWE or WWF wrestlers may seem hard, but in reality it isn't all that bad. Wrestling has been around for decades and will be around for decades more. Have fun people and don't forget to rate, comment or fav.