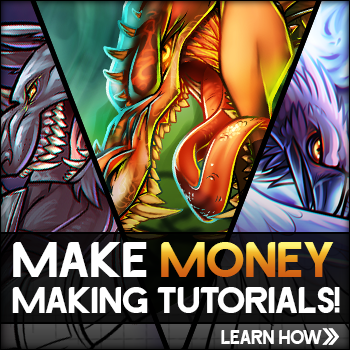 Details
Artist:
Dawn
Date Added: June 10, 2009
Steps: 5
Favorited: 3 (view)
Views: 0 in last hour, 1 in last day, 10 in last week, 29783 total
Comments: 0
Tags:
Description: It is now time for another tutorial on a brand new character from Nickelodeon. The show is called "The Mighty B" and the character that you will be getting a lesson on is the main star of the animated series. So let me just say that you will learn "how to draw Bessie Higgenbottom from The Mighty B" step by step. The voice of Bessie is performed by the very funny "Saturday Night Live" comedian Amy Poehler. Now I have never watched the series but I am sure that it is wicked funny. I did however watch a brief episode and I did happen to chuckle a bit. Now from my understanding Bessie is a ten year old girl who is a Honeybee scout. Like other comical characters from animated series, Bessie is always forever wearing her Honeybee scout uniform and she is very motivated to earn Bee Badges more than any other Honeybee scout. Bessie has a very friendly face and even though she looks dimwitted, she is pretty smart. She wears glasses, has a lisp, and she also has four friends that she hangs with and they are; her new found dog Happy Walter Higgenbottom, her brother Benjamin Higgenbottom, and Penny. There are two other girls that are in the series as well like Gwen, and Portia. I think that the show will be a big hit over time because Nickelodeon always comes out with awesome cartoon shows. In the mean time let me start you off with this lesson on "how to draw Bessie Higgenbottom from The Mighty B" step by step. I'll be back in a bit with more drawing fun so stay tuned and enjoy yourself while you are surfing DragoArt.com. Peace out!