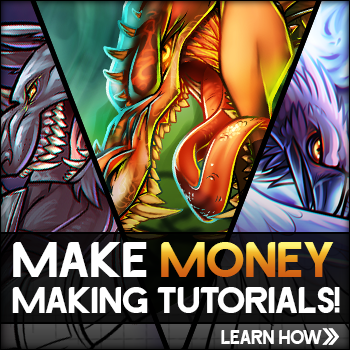 Details
Artist:
Dawn
Date Added: May 12, 2013
Steps: 7
Favorited: 4 (view)
Views: 1 in last hour, 0 in last day, 15 in last week, 28264 total
Comments: 0
Tags: how to draw monsters inc characters, how to draw monsters inc, how to draw monsters university
Description: All new movies need new characters that act as rivals for the other main figures. In this lesson I will be showing you "how to draw Archie", step by step from the upcoming Monsters University film by Disney Pixar. This flying pig creature or monster is what you call a mascot for Fear Tech, which is Monsters University's rival college. He is orange in color and has six legs. There is a saddle on his back as well as a pair of goat like horns. Drawing Archie will be easy, but if you are a beginning artist you may run into some bumps in the road. Fear not because with determination and practice, you will get it right. I still have more fun for you all so stay tuned in. Peace people!