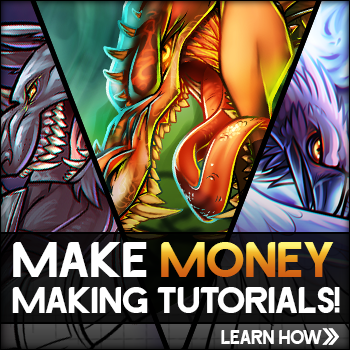 Details
Artist:
Dawn
Date Added: January 24, 2015
Steps: 6
Favorited: 4 (view)
Views: 0 in last hour, 3 in last day, 14 in last week, 15908 total
Comments: 0
Tags:
Description: Every now and then I will come across user artwork and get an idea for a lesson. That's the case for this tut I made on how to draw a marionette, step by step. Marionette's are basically wooden puppets that have strings attached to the limbs. The marionette is operated by the puppeteer who moves the body in a fluent manner to make the puppet seem like it's alive and doing it's own thing. Marionettes where popular puppets used on stage for entertainment and as small box style kiosks. Anyways, this is a plain wooden puppet. You can dress it up the way you like to customize the marionette to your liking. Thanks guys and stay tuned in for more lessons coming your way.