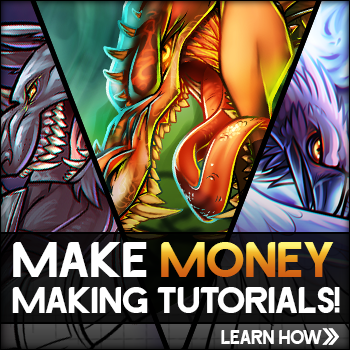 Details
Artist:
Dawn
Date Added: March 11, 2011
Steps: 6
Favorited: 3 (view)
Views: 0 in last hour, 3 in last day, 28 in last week, 65109 total
Comments: 0
Tags:
how to draw computers
Description: How hard do you think it is to draw a computer? Well if you go ahead and look in the "everyday objects" section under Pop Culture, you will come across a tutorial that will show you how easy it is to draw a computer. But how about a laptop? Do you think it would be easy to teach yourself "how to draw a laptop", step by step as well? Well, that's what we are going to find out today. This tutorial is going to show you how you can make a simple laptop in just a handful of steps. I kept the tutorial easy because I know how hard it can be making small shapes for parts and such. Now as you know laptops, or notebooks are just a desk top computer made to be compact for mobile use. There are all different sized machines that range from a 1o inch screen, to having a whopping eighteen inch screen. When laptops first came out, they didn't even have CD Rom drives. Over time the computer was built to have everything that a regular desk top computer to have. The lesson is pretty basic and you should actually finish the lesson in around thirty minutes or so. Drawing a laptop is fun because you can make a smaller version for a character, or just for doodling around. Well that's it guys, have fun learning "how to draw a laptop" and don't forget to draw something on your screen to brighten things up. Adios mi amigos and enjoy your drawing day!