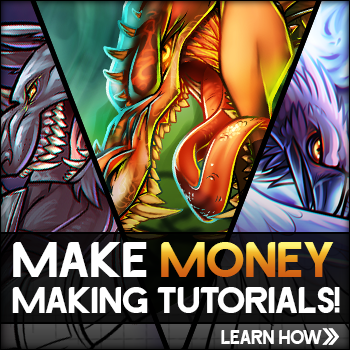 Details
Artist:
Dawn
Date Added: March 9, 2013
Steps: 6
Favorited: 1 (view)
Views: 0 in last hour, 7 in last day, 127 in last week, 37890 total
Comments: 0
Tags:
how to draw fountains
Description: Isn't this water fountain beautiful? Whenever I get a chance I love watching the stream of water flow from the very beautiful fountains whether they are in the mall, street, town, park, or what have you. I have been waiting a long time to do this lesson but I somehow always forgot the idea to make a tut on "how to draw a fountain", step by step. The only reason why I remembered this time is because someone requested it, and that is what triggered my faded memory. There is so many different types of fountains but the ones I like best are the big, double or triple tiered kind. This one is a three tier fountain that has water bowls starting from the top, then to the bottom. This should be something that easy enough for folks to try, but if you are having problems with drawing a fountain, you can just keep trying until you get it right. I will be back with more for you all to learn from so stay tuned in to see what pops up next.