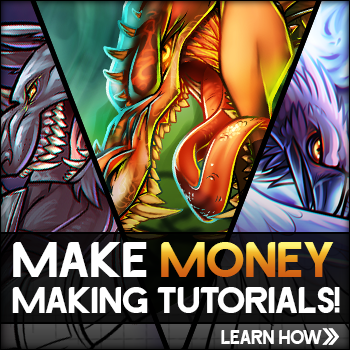 Details
Artist:
Dawn
Date Added: May 1, 2010
Steps: 8
Favorited: 4 (view)
Views: 3 in last hour, 17 in last day, 82 in last week, 86598 total
Comments: 0
Tags: how to draw cigarettes, draw cigarettes, draw a cigarette
Description: How many things can one think of to draw? I'm sure you are probably going off right now thinking about the stuff you can sketch, and to have a fluent, active clear mind to think of the different things an artist can fiddle with is great. But for me it's a lot different. Since I am always drawing, I sometimes forget about the simple stuff that I could be doing that would be beneficial to novice artists, and other artists that want to learn new techniques. In the past I was told that I draw stuff that nobody has ever done before. Of course it would be nice to believe such a concept, but the truth is, there is millions of people that love art the same way that you and I do. Sometimes I will do something that raises eyebrows like the boobs tutorial I did a while back. To some parents, drawing such things is inconceivable. I for one call it art. Today I will be teaching you guys "how to draw a cigarette, step by step. Now, just because I am drawing cigarettes, that doesn't mean I myself am a smoker, or condone smoking. I just thought it would be helpful to teach you guys "how to draw cigarettes" because sometimes I like drawing characters that are either rough, lonely, or have a bad boy image. I'm sure you all know that cigarettes is a tobacco product consisting of a tubular shaped object that contains finely crushed tobacco leaves, that is wrapped in smoking paper and capped with a filter. There is cigarettes however that come without filters. Brands like Lucky Strike, Camel, and even Paul Mall to name a few. I'm sure there is other brands, I just can't think of them right now. The only people I know of that smokes is my grandmother, almost all of my uncles, aunts, and some of my cousins. I have one or two friends that smoke socially, but that's about it. Even though I don't like laws being passed that strip us from our rights, the "no smoking" in certain places law is something I can deal with. This is because I believe that if you are in the presence of someone smoking, you are being polluted with second hand smoke, which is twice as bad as smoking a cigarette. If something effects me and my well being, that is when I say "YES". Other than that, I could care less if you smoke, or if the preacher smokes, or if anybody smokes. I'm not prejudice to smokers, all I ask is that you smoke your tobacco in a place that I'm not. Having said that, what do you say we start this lesson on "how to draw a cigarette, step by step". I've included some special tips that will help you understand what you need to do when sketching a cigarette. I will be back in a bit so stay tuned in and have a happy drawing day. Peace peeps!