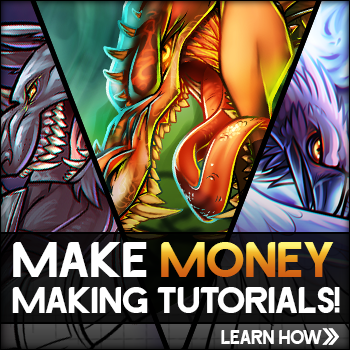 Details
Artist:
Dawn
Date Added: April 22, 2009
Steps: 9
Favorited: 2 (view)
Views: 1 in last hour, 2 in last day, 13 in last week, 62911 total
Comments: 0
Tags:
Description: Here is a cool lesson on how to draw a fireman, firefighter step by step. I submitted a lesson a long while ago on how to draw a fire engine as well so I figured that I should add the guy that belongs to one of those life saving trucks. Anyway, we all know that firefighters are probably one of the most bravest and daring emergency workers that come to the aid to people that either have their houses, cars, or boats burning down. Or maybe they are stuck in a burning building and can't get out, or maybe firemen come to the aid of a kitten or a cat stuck up in a tree. Some of the most bravest men are firefighters and I think we all recognize them from the tragedy that hit the streets of New York on the day that will never be forgotten by anybody, September 11th. Now firefighters are trained professionals in search and rescue missions when it comes to blazing fires. They are also trained to put out hazardous fires on and above ground. They not only aid families, neighborhoods, business, and everything else in between, they also help put out brush fires, forest fires, and other potentially dangerous situations that put civilians in harms way. They are recognized by wearing their fire proof yellow fire suits, their extremely long and powerful axes, and their big red fire trucks that they pull up in. When you learn how to draw a firefighter or fireman, you can even draw yourself out a fire hydrant to go along with their image. I mean they can't put out fires unless a hydrant is close by right? I absolutely love the way this character came out. He looks like the real deal that can be found in your local fire station. I know you guys will have fun learning how to draw a firefighter, fireman step by step. When you are done you can color his fire suit yellow, red, or even black like I have it. I will be back later with two more lessons so try and stay tuned. See ya people.