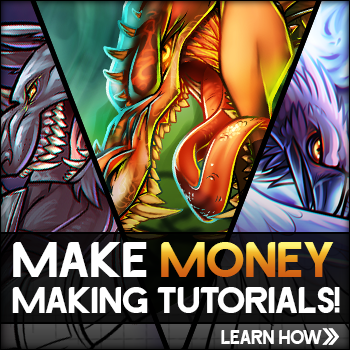 Details
Artist:
Dawn
Date Added: June 4, 2011
Steps: 9
Favorited: 3 (view)
Views: 0 in last hour, 3 in last day, 34 in last week, 23809 total
Comments: 0
Tags: how to draw kung fu panda characters, how to draw kung fu panda
Description: When I uploaded baby Po from Kung Fu Panda, there was a comment that said I still didn't have lessons on Mantis or Crane. At first I was like, "yes I do", but after looking through the site I came to the conclusion that I did not have either one of those characters as lessons. So here is "how to draw Mantis", or Master Mantis, step by step from both Kung Fu Panda, and Kung Fu Panda 2. I actually went to go see the movie on Wednesday, and I can see why so many people asked for a tutorial on baby Po. Anyways Master Mantis is one of the Furious Five, and even though he may be the smallest of the five, he is definitely the strongest. Aside from being a highly skilled and strong master Kung Fu artist, he is also an acupuncturist. If you remember KFP one, you might recollect that Mantis was the first of the five to accept Po as an individual, instead of a noodle making dreamer. I have always liked Mantis, and in the second part to KFP, Master Mantis' background is explored and brought to the viewer's eyes. I do hope you like this tutorial on "how to draw Mantis", and if you stick around you will also have fun with even more tutorials that will be on their way shortly. Adios people and enjoy!