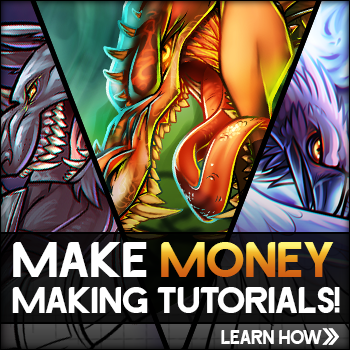 Details
Artist:
Dawn
Date Added: August 24, 2011
Steps: 9
Favorited: 0
Views: 0 in last hour, 15 in last day, 27 in last week, 82396 total
Comments: 0
Tags: how to draw puppies, how to draw huskies
Description: Hello again folks, and welcome all to another fun lesson that is going to make you smile. I am going to start the tutorial day by showing all you guys "how to draw a husky pup", step by step. There are so many members and even visitors that are completely infatuated with this dog breed. I seriously think it's because of a few things, like how they have blue eyes, and real pretty coats, but most importantly, one of the main reasons why people love huskies, is because they look so much like wolves. Yes I know they make great pets, but one of the reasons why my fourteen year old sister likes these dogs is because they remind her of wolves. Did you know that husky dogs howl instead of barking? It's true; huskies are known to let out a series of howls when protecting their dwellings. Don't get me wrong they still bark, but only when they feel it's necessary. As far as husky pups go, they are so adorable. I'm filling a request by making this lesson on "how to draw a husky pup", and even though it's not a realistic version, I think it will do just fine. So let me know what you think and be sure to rate, comment and fav all the tutorials you like or dislike. In the mean-time I will return in a few and with my return I shall bring good things to draw. Peace people!