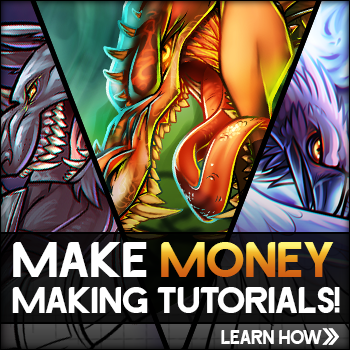 Details
Artist:
Dawn
Date Added: July 21, 2013
Steps: 7
Favorited: 4 (view)
Views: 0 in last hour, 2 in last day, 20 in last week, 12571 total
Comments: 0
Tags:
how to draw horror
Description: Here is my version of Regan from the horibly horrific, fascinating movie 'The Exorcist' in a brand new easy to follow lesson. Up next we will learn "how t o draw the Exorcist" or Regan, step by step. I didn't know what to name this lesson because everyone knows the devil in the movie as Regan, but not everyone will know who Regan is by name. So to end all the questions, I just figured calling this tut drawing the Exorcist would be that much better. Anyways, the other lesson I have on this exact character can also be found. But again, it isn't that good because my artistic skills where still in the improving mode as they still are today. Anyways, have fun drawing this devil who took over the twelve year old body. I will be back later today with other tuts for you all so come back around.