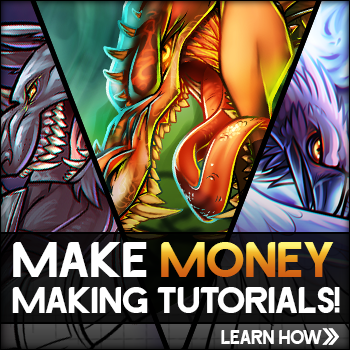 Details
Artist:
KingTutorial
Date Added: August 9, 2011
Steps: 24
Favorited: 9 (view)
Views: 2 in last hour, 2 in last day, 20 in last week, 52441 total
Comments: 0
Tags: how to draw transformers, how to draw transformers robots
Description: Hey guys. Here's the next Bayformers robot tutorial. After finally seeing Dark of the Moon, I was really surprised at how much screen time Laserbeak got. He really stole the show in some respects. Anyway, since I just did Soundwave, it only makes sense to draw up his minion, Laserbeak. "SOUNDWAVE! Play back Laserbeaks findings!"