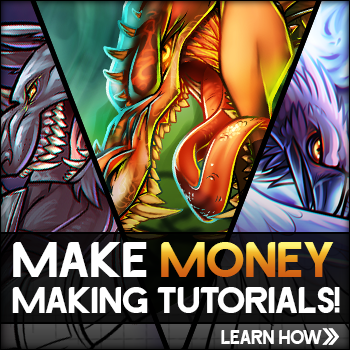 Details
Artist:
id10terror
Date Added: July 21, 2010
Steps: 8
Favorited: 5 (view)
Views: 0 in last hour, 1 in last day, 2 in last week, 22188 total
Comments: 0
Tags: how to draw bands, how to draw gorillaz
Description: Hello everyone!!!! This is my first tut and I'm hoping this wont be my last. I know Dawn has already done a tut on her before but I got a request on her and to draw her in this certain pose. So as you know Noodle is the guitarist for the band Gorillaz who just had a new album come out earlier this year. Well that's all I'm gonna say because Dawn pretty much covered it all on her tut so by!!! And I hope you like it!