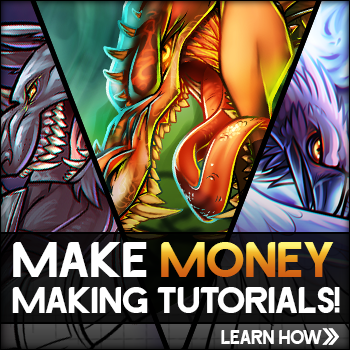 Details
Artist:
finalprodigy
Date Added: March 5, 2012
Steps: 17
Favorited: 34 (view)
Views: 2 in last hour, 6 in last day, 43 in last week, 98146 total
Comments: 0
Tags: how to draw justice league characters, how to draw avengers characters
Description: Hey everyone, here's a tutorial on how to draw "Hawkeye" from Marvel Comics. This version is based off of the "Dark Reign" version of Hawkeye. For any of you comic book aficionados, this is the "Dark Avengers" version of Hawkeye, a.k.a Bullseye from the Daredevil comics. I hope you all enjoy this one!