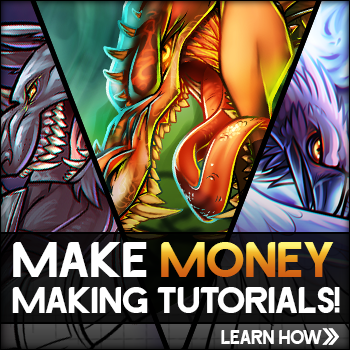 Details
Artist:
Dawn
Date Added: June 18, 2009
Steps: 6
Favorited: 11 (view)
Views: 0 in last hour, 2 in last day, 2 in last week, 27037 total
Comments: 0
Tags:
Description: This new lesson that I am about to submit and it is a character generated from Gaia Online. It is something like a donation item that they give to different members. I am not really familiar with Gaia too much, but I have heard of the community before. This tutorial will show you "how to draw Gwee the Dragon step by step". All I can tell you about this dragon character is that he can also be bought as a plushy from various websites. Gwee is a newly hatched baby dragon and you have to care for it because it thinks that you are his mommy. When I say you I mean "you the Gaia online player". I'm sure that many of you DragoArt members are familiar with Gaia and some of you are probably members there as well. If you happen to know anymore information on this cute little green baby dragon, let me know with a comment. That is all I really have to say about this baby dragon, all I can do now is show you "how to draw Gwee" the Dragon step by step. I will be back again as you know with more drawing fun. Peace out and happy drawing everyone. Oh yeah, don't forget to vote!