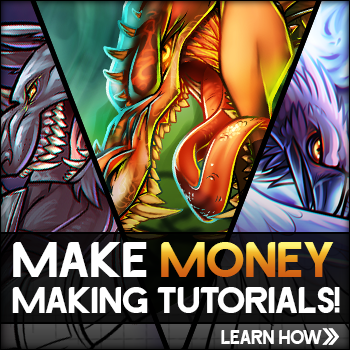 Details
Artist:
Dawn
Date Added: August 10, 2013
Steps: 9
Favorited: 5 (view)
Views: 0 in last hour, 2 in last day, 14 in last week, 15303 total
Comments: 0
Tags: how to draw silent hill, how to draw silent hill characters
Description: I'm really excited to be uploading this character from Silent Hill because out of all the characters that people make lessons or drawings on, I haven't seen any on one of the main characters from the Silent Hill series. Up next we will be learning "how to draw Alessa Gillespie", step by step. She is better known as just Alessa and even though folks don't think of her much, she is not only a major character from the game, she is also the driving force in which starts the whole story line. As you know Alessa also had a very prominent role in the movie version of Silent Hill. She was the reason why her adoptive mother Rose DaSilva went to Silent Hill in the first place. In the movie Alessa was a troubled girl who had nightmares of a place called Silent Hill. Drawing Alessa is going to be fun and exciting so I hope you are all prepared for awesomeness. Adios people and remember to leave a comment, rating or you can even fav this tut too if you still love Silent Hill.