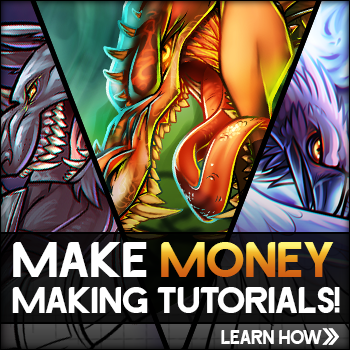 Details
Artist:
Dawn
Date Added: April 28, 2009
Steps: 5
Favorited: 3 (view)
Views: 0 in last hour, 6 in last day, 10 in last week, 59498 total
Comments: 0
Tags:
Description: This is going to be a really fun tutorial because recently I have been getting into this show that airs on Fox and it was made from the same guys that created The Family Guy. So for my first lesson of the day I will be showing you how to draw Stan Smith from American Dad step by step. I searched the internet everywhere looking for a tutorial on how to draw this American Dad character and I found absolutely nothing. I started getting into the animated series when I watched an episode three weeks ago and it was absolutely hilarious. Stan Smith is one of the main characters of the show and like The Family Guy he has a family that is a bit dysfunctional and abnormal. He loves his wife Francine Smith as well as his two odd ball kids Steve Smith their son, and Hayley Smith their daughter. Stan also adopted Roger Smith who is not from planet earth. He agreed to let Roger live in the Smith household because Roger the alien saved him from an incident that took place at Area 51. Stan Smith is a CIA agent and he tries to juggle the pressures of his job as well as try and be a good father to his kids especially to his son Steve. I love the show like I said already and one of my favorite episodes is when Steve finds out that his dad is bald and has always been since his college days. Stan tries so hard to keep the truth from his wife and other family members because to him his hair is everything. Learning how to draw Stan Smith from American Dad step by step, will be a piece of cake. I know you guys will find the lesson awesome and easy because I made sure that the steps and instructions are simple to follow and understand. I shall return in a few so try and stay tuned in. Peace out and keep drawing.