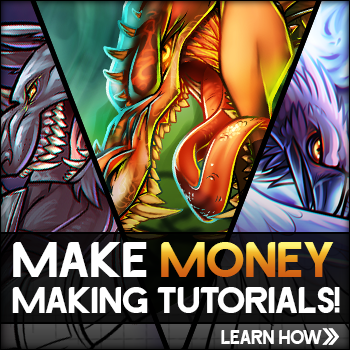 Details
Artist:
catlucker
Date Added: January 9, 2011
Steps: 12
Favorited: 27 (view)
Views: 0 in last hour, 2 in last day, 10 in last week, 86367 total
Comments: 0
Tags: draw famous, draw music, draw real people, how to draw real people, how to draw people, how to draw celebrities
Description: Katy Perry a pop musician queen pushed out hits like "Hot n Cold" which I like. She's won 2008 MTV Europe Music Awards and was nominated for Best Female Pop Vocal Performance at the 2009 Grammy Awards. She's been quite busy putting out the hits. I hope you enjoy the tutorial on "<em><strong>how to draw Katy Perry</em></strong>", step by step. Let me know!