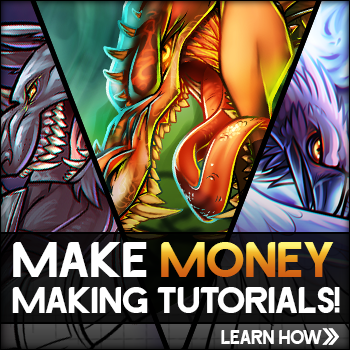 Details
Artist:
Dawn
Date Added: July 14, 2013
Steps: 7
Favorited: 1 (view)
Views: 0 in last hour, 0 in last day, 5 in last week, 13076 total
Comments: 0
Tags: draw pokemon, how to draw pokemon
Description: You can't make a lesson on Malamar without doing a tutorial on "how to draw Inkay" which is what Malamar evolves from, or Inkay evolves to. This is a new Pokemon species that is extremely adorable and incredibly fun to draw. The squid or octopus like species has a pirate style head cap with fins that dangle on the sides of the face. Inkay sort of reminds me of a chibi style Pokemon because of the small stubbiness of it's stature. I had a lot of fun recreating Inkay into a step by step lesson so I hope you do too. Adios mi amigos and have fun.