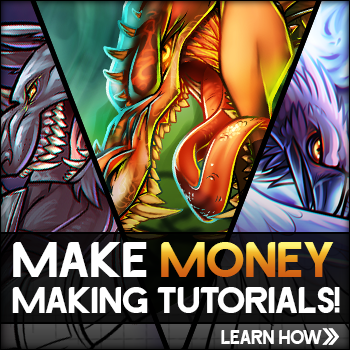 Details
Artist:
Dawn
Date Added: July 14, 2013
Steps: 8
Favorited: 1 (view)
Views: 0 in last hour, 0 in last day, 7 in last week, 12521 total
Comments: 0
Tags: draw pokemon, how to draw pokemon
Description: Okay guys, here is another Pokemon that I will quickly talk about because there is no information on it at all from what I can see. Today we will be learning "how to draw Malamar", step by step. This bird looking, squid like Pokemon is very interesting in appearance which makes it very fun to recreate or draw. There are so many different Pokemon out there that when it comes to drawing them, you are always challenged and surprised in different ways. I had a lot of fun with making this lesson, so I hope you will all enjoy tackling it. Adios mi amigos.