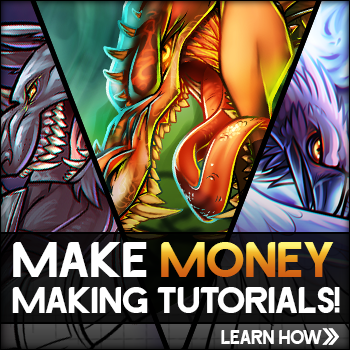 Details
Artist:
Dawn
Date Added: July 7, 2011
Steps: 8
Favorited: 3 (view)
Views: 0 in last hour, 4 in last day, 4 in last week, 34942 total
Comments: 0
Tags: draw famous, draw music, draw real people, how to draw real people
Description: I guess I can go one more round and upload another tutorial for all you Disney music lovers. This is going to be a quick lesson on "how to draw Cody Simpson", step by step. He is the new face and voice that has been hitting the radio waves nowadays. Oddly enough he is not from the states, instead young Cody is from Australia. He was born January 11, 1997 and as of today he is only fourteen years old. Cody got his big break when he appeared on The 7.30 Report back in December of 2009. Soon after, he released his musical single called "iYiYiY". The song also featured Flo Rida, and before you know it, he was on his way to stardom and fame. Like Justin Bieber, Cody initially started out by performing on Youtube singing songs like Cry me a River, and I'm Yours. I'm actually submitting this lesson today because my fourteen year old sister said that I should make a tutorial on "how to draw Cody Simpson". She said, "he is getting so popular and I know other kids would want to learn how to draw him". So folks, here it is. I hope you have a blast with this lesson; it was fun to do because he was so easy to draw. Now I'm busting out of here because it's time for me to call it a day. Adios people, I had a lot of fun with you all, and I cant wait to do it again.