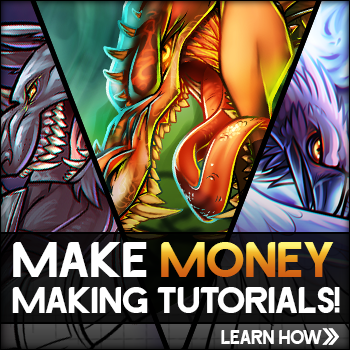 Details
Artist:
Dawn
Date Added: August 12, 2015
Steps: 8
Favorited: 0
Views: 0 in last hour, 0 in last day, 6 in last week, 11953 total
Comments: 0
Tags: how to draw the secret life of pets characters, how to draw the secret life of pets
Description: Before I get to the really cool tuts I wanted to go ahead and give you guys another lesson on a pet from the upcoming 2016 movie 'The Secret Life of Pets'. Here is how to draw Chloe, step by step. Chloe is the cat who lives with Max I think, and she is a great big cat that causes problems for Max, I think. Anyways, since there is no character bio yet for the animals in the film, all I can do is show you how easy the task is to drawing her. Have fun and enjoy.