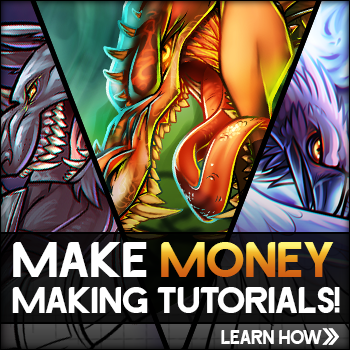 Details
Artist:
Dawn
Date Added: November 12, 2020
Steps: 8
Favorited: 0
Views: 1 in last hour, 37 in last day, 309 in last week, 586 total
Comments: 0
Tags: how to draw turkeys, how to draw thanksgiving turkeys
Description: This tutorial I am uploading today is going to be on a cute chibi turkey. I love drawing chibis because they are so fun and easy to draw and you can basically turn anything into chibi form. I guess you could say I'm somewhat of a pro when it comes to turning people, animals and objects into chibis. If there is something you would like to see chibified, just let me know and I can get it done. I love hearing new ideas from people so I look forward to see what you request to be turned into a chibi drawing.