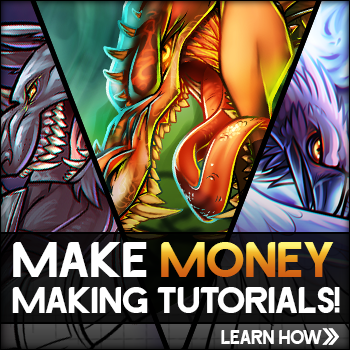 Details
Artist:
Dawn
Date Added: August 29, 2015
Steps: 7
Favorited: 3 (view)
Views: 0 in last hour, 2 in last day, 47 in last week, 13089 total
Comments: 0
Tags: how to draw dolls, how to draw kewpies
Description: So when I was watching 'Pawn Stars' yesterday I came across the episode where some guy wanted to sell his mother's 10 year collection of Kewpie dolls. It was mentioned that Kewpie dolls are actually pretty popular in Japan because they look anime-ish. Well, I did some research and the fact is, they are quite popular in Japan, and the doll has been around since 1909. Kewpies were created and developed by Rose O'Neill and they where made for a comic stripe. Once the popularity for the Kewpie became popular, they where sold as paper dolls. In 1912, porcelain dolls of the Kewpie was produced in Germany and from there the popularity for these dolls grew. Today, there are still collectors always searching for a Kewpie, and the dolls are almost always found or seen wearing no clothes. This is a very simple tut to tackle so if you are familiar with the Kewpie than you will enjoy the lesson. Other than that, have fun learning how to draw a Kewpie and I will be back with some other fun lessons for you all.