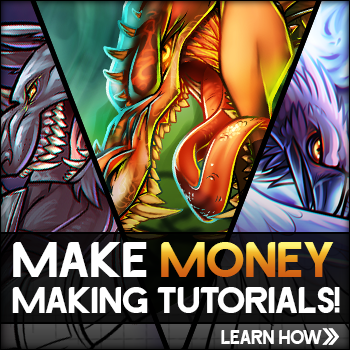 Details
Artist:
Dawn
Date Added: February 25, 2014
Steps: 11
Favorited: 1 (view)
Views: 0 in last hour, 3 in last day, 10 in last week, 65022 total
Comments: 0
Tags: how to draw girls, how to draw anime girls
Description: In hopes that summer will be here before I know it, I decided to make a lesson that will help my mind set think of the warm weather instead of this freezing spell that a lot of us are experiencing right now. As we speak I am snuggled up with wool socks on and a sweater even though it is 70 degrees in my home. Outside though it is only a mere 7 degrees. Holy cow, that is cold. To help keep me warm (besides the wool on my feet and sweater on my back), I think of the hot days and warm nights where I can work with a nice breeze coming through my window, after I had a day at the beach. Now, I'm no beach babe by all means, but learning how to draw a beach babe might help with living in this cold frozen weather where you feel like a Popsicle as soon as you step outside. Enjoy folks and as always you can tweak this concept any way you like.