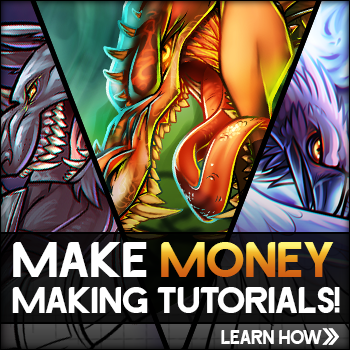 Details
Artist:
Dawn
Date Added: December 5, 2013
Steps: 7
Favorited: 10 (view)
Views: 0 in last hour, 3 in last day, 7 in last week, 14916 total
Comments: 0
Tags: how to draw wolf children, how to draw wolf children characters
Description: So I don't know too much information about this character from Wolf Children. Here is "how to draw Ame, step by step. Now Ame is Yuki's younger brother and Hana's son. He is more of a fearful type who is described as always being scared of his shadow. While Yuki embraces her new open wide country side, Ame hates his surroundings because everything is just too scary. Drawing Ame should be pretty simple, you will have the pleasure of making a half boy, half wolf child with black colored hair. Thanks guys, have fun and join me back here real soon.