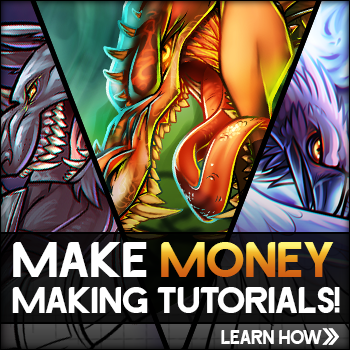 Details
Artist:
Dawn
Date Added: July 4, 2017
Steps: 6
Favorited: 0
Views: 0 in last hour, 4 in last day, 29 in last week, 17641 total
Comments: 0
Tags:
how to draw torches
Description: There is not much I can really say about this lesson because the image speaks for itself. Today I will be showing you "how to draw a torch", but more specifically the Liberty Torch that Lady Liberty holds in her hand. I decided to draw a torch because I have never made a lesson based on this object before, and because the Fourth of July is now only three days away. I know a lot of you will appreciate this tut because who wouldn't want to learn the task of drawing a torch. The colors in the background are bright or vivid, and it also makes the picture unified as a whole. There is many things you can do with a torch so go ahead and knock yourself out. I shall return in a few people so stick around.