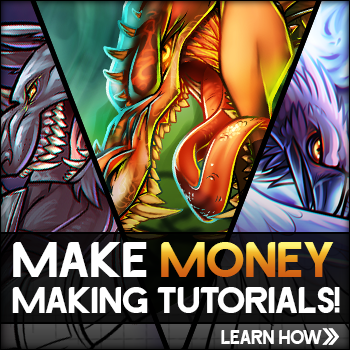 Details
Artist:
Dawn
Date Added: January 20, 2010
Steps: 5
Favorited: 1 (view)
Views: 0 in last hour, 2 in last day, 8 in last week, 34836 total
Comments: 0
Tags:
Description: "I scream, you scream, we all scream for ice cream"! I can remember waiting for the ice cream man everyday after school. He would always show up around the same time, 3:30 on the dot. What was cool about this ice cream man was, he sold nacho's n' cheese, lemonade, gum, airheads, and even chilli cheese dogs. I am going to submit a lesson that will show you "how to draw a cone, step by step". I think that everyone should eat this creamy desert at least once a week. Although this frozen treat has been around for ages, it wasn't perfected into the creamy goodness we enjoy today until the 18th century. The first recipe for ice cream was printed in a London paper around 1718. Some of the first people to experience ice cream in it's delicate form was Benjamin Franklin, George Washington, and Thomas Jefferson. After that these three famous men started eating ice-cream on a regular basis. There is over two hundred different flavors of ice cream to date, and one of my favorites is pistachio, chocolate, strawberry, and of course chocolate chip cookie dough. I drew three scoops of frozen cream that are the typical Napoleon flavors, chocolate, vanilla, and strawberry. It is on a sugar cone which makes this treat even sweeter. I hope you guys have an awesome time drooling over this tutorial as you learn "how to draw a cone, step by step". I will be back momentarily with some more awesome lessons for you all. Peace out people and happy drawing!