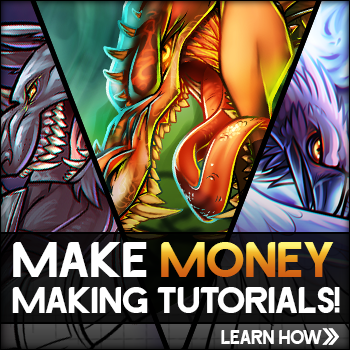 Details
Artist:
Dawn
Date Added: July 8, 2011
Steps: 10
Favorited: 8 (view)
Views: 1 in last hour, 3 in last day, 23 in last week, 28120 total
Comments: 0
Tags:
how to draw left 4 dead characters
Description: Left 4 Dead is a video game that I think I explained many times before with all the lessons I've submitted on some of the special infected characters like Boomer, Tank, the Witch, and even Smoker and Spitter. This tutorial is going to be on "how to draw Zoey", step by step. She is a survivor, and she is the only female on her team of four. The other characters that she teams up with are only in part one as is she, but they do make appearances in part two. Before she became a chic with a gun, she was actually a student at Aldrich. She was studying to become a filmmaker, but instead of making or studying about films, she watched them instead. Her favorite genre was horror flicks that contained zombies, killers, thieves, and all sorts of gory stuff. She is one of the cooler characters in Left 4 Dead which means she is also going to be great fun to replicate. The tutorial I made should be pretty simple to follow. Someone actually requested that I make a lesson on "how to draw Zoey a while back. Since I have been uploading monsters from the game series, I figured it was high time that I went ahead and make the character that a few people wanted. I guess that's it guys. I know all you Left 4 Dead fans will have fun with this submission. That's it for me for today, I will be back tomorrow with more drawing fun, peace people!