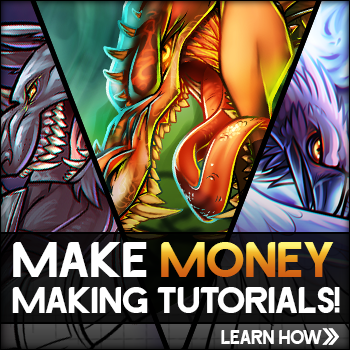 Details
Artist:
Dawn
Date Added: November 11, 2016
Steps: 6
Favorited: 3 (view)
Views: 0 in last hour, 4 in last day, 13 in last week, 11807 total
Comments: 0
Tags: how to draw mystic messenger characters, how to draw mystic messenger
Description: Here is another really cool character that has been requested by multiple people recently and in the past. It's a character form the anime 'Mystic Messenger'. Up next, we will be tackling the task of drawing Seven, step by step. 707, Seven or Luciel Choi is a computer hacker who loves the thrill of hacking his way into whatever he wants. Of course they would have to make this character interesting and reveling so what better way to do that then to have a hint of a nerd mixed in with his make-up. Anyways, I do hope you like this tut. I have never followed Mystic Messenger so forgive this short description. Instead I won't waste your time because I know you are dying to draw 707.