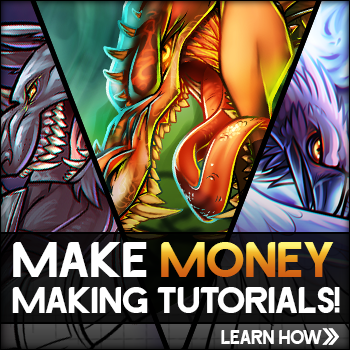 Details
Artist:
Dawn
Date Added: July 20, 2013
Steps: 6
Favorited: 2 (view)
Views: 0 in last hour, 3 in last day, 13 in last week, 9545 total
Comments: 0
Tags: how to draw the secret of kells, how to draw the secret of kells characters
Description: I don't know how many of you out there have watched a very addictive and sweet movie called Secret of Kells. My little sister, (who is 10), got almost my whole family into the movie, and she also got us addicted to the characters like Pangur Ban, Brendan and Aisling. This tutorial is going to be on "how to draw Pangur Ban", step by step. After seeing The Secret of Kells, I immediately fell in love with the adorable white kitty that Aisling turns into a ghost to go places she can't. There is no way that you can deny how cute Pangur Ban is. I hope you will join me once again with another fun lesson.